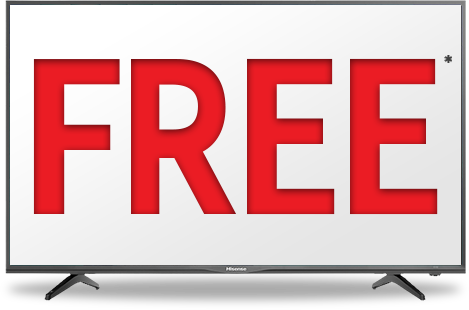 RENT A LIVING ROOM OR BEDROOM PRODUCT, AND GET A 32" TV FREE
*Applies to products $19.99/91 weeks and up.
Family Owned Since 1981!
180DAYS
TO PAY STICKER PRICE
Some ask us, why don't you do 120 days same as cash like everyone else?
SHOP NOW

Bigger Selection! Bigger Savings!
Shop Name Brands For Less!
Our Story
'We grew up with you, we're in your community, and we're excited to help you find the best deals around!'
Our Locations
SIGN UP FOR SAVINGS!
Enter your email to get monthly deals and special offers