NEW YEAR SAVINGS ARE HERE!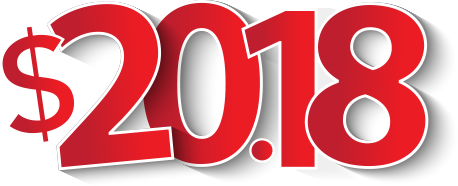 PAYS YOUR FIRST MONTH
PS4 SLIM
The newest addition to the
PlayStation family, this
console is a true game-changer!
GET THIS!
FOLLETT RECLINING
SOFA AND LOVESEAT
WITH CONSOLE
The perfect addition to any living
room, this sofa and loveseat
pair is incredibly stylish
and comfortable!
GET THIS!
Family Owned Since 1981!
180DAYS
TO PAY STICKER PRICE
Some ask us, why don't you do 120 days same as cash like everyone else?
SHOP NOW

Bigger Selection! Bigger Savings!
Shop Name Brands For Less!
Our Story
'We grew up with you, we're in your community, and we're excited to help you find the best deals around!'
Our Locations
SIGN UP FOR SAVINGS!
Enter your email to get monthly deals and special offers