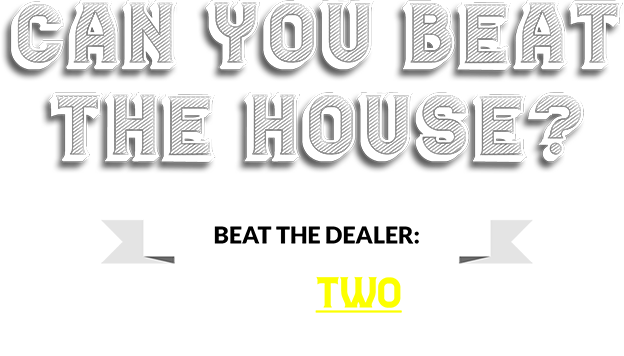 Play Now!
GE Diamond Gray
Washer & Dryer Pair
This set features a 4.8 cu ft
Washer and 7.4 cu ft Dryer
Get This!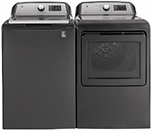 Samsung 55"
UHD LED TV
Upgrade the living room with
a deal on this 4K TV!
Get This!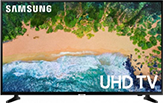 *Offer valid through July 31, 2020 on new agreements only. Bring this card in to play Blackjack against a Mike's dealer. Beat the house and get two weeks free on a new agreement. Get Blackjack (21 in two cards) and get three weeks free on a new agreement. Regular payments will resume after your free weeks expire. Not applicable with any other offer. Restrictions and requirements may apply. See store for details.. ©️ ️ 2020 Mike's Rent to Own
Bigger Selection! Bigger Savings!
Mike's Tires!
Don't Wreck Your Car Or Your Bank Account!
Get Tires
For a limited time, $10 pays your first week on 4 brand new tires.








180DAYS
TO PAY STICKER PRICE
Some ask us, why don't you do 120 days same as cash like everyone else?
SHOP NOW
Shop Name Brands For Less!
Our Story
'We grew up with you, we're in your community, and we're excited to help you find the best deals around!'
Our Locations
SIGN UP FOR SAVINGS!
Enter your email to get monthly deals and special offers