YOUR LOCAL MIKE'S:
Hutchinson, KS
YOUR LOCAL MIKE'S:
Hutchinson, KS

Hi there! Welcome to Mike's Hutchinson.
Mike's rent-to-own in Hutchinson is located at 124 West 2nd Street. The front door reads , "Mike's Makes Sense." With our high-quality products and affordable retail prices and rent-to-own plans, our customers agree. Shopping at Mike's does make sense.
We're proud to offer a wide range of products including: furniture, appliances, electronics, tires, and even vehicles. What's more, if you need something we don't typically carry, just let us know and we'll get it for you. Whether you need tires for your truck or a bigger television for cheering on the Salthawks during Friday night football, we'll get it for you at a rate that works for you and your family.
We're open Monday through Friday from 10am to 6pm and Saturdays from 10am to 4pm. Every new day brings something new and exciting to Mike's. It may be a new shipment of quality products or a new customer-appreciation initiative. One of our most popular initiatives is our customer loyalty points program. Basically, we give customers points to thank them for their loyal business. These points can then be redeemed for a variety of prizes. Whatever new things the day may hold, our commitment to customer satisfaction never falters.
At Mike's, we guarantee you'll find the products you need at the rates you want and, with our simple rent-to-own process, we'll have you enjoying your new purchases in no time.
We're looking forward to meeting you.
-The Mike's Rent-to-Own team
Contact Info
124 West 2nd. Hutchinson, KS 67501
leave a review>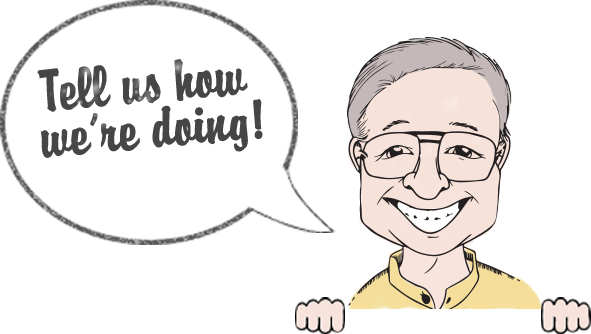 Get Deals From Mike's!
We'll send you the best deals every month straight to your inbox.
Hutchinson's Top Product Picks
Mike's Makes It Easy
Flexible

Payment Plans

Online Payments

Made Easy